Joined

Mar 21, 2019
Messages

118
Reaction score

222
Location
Hey everyone, i'm Stefan from Germany (near munich) and a lurker to this forum. I really enjoy the various threads about your home games and your dedicated room's for it.
As i am building a house at the moment, i want to try to get myself a own poker/men cave. I figuered i'd create a thread about it and maybe get a few hints or suggestions on this journey.
The men cave will be located in the basement and will be around 23 qm (240 to 250 american sqft ?)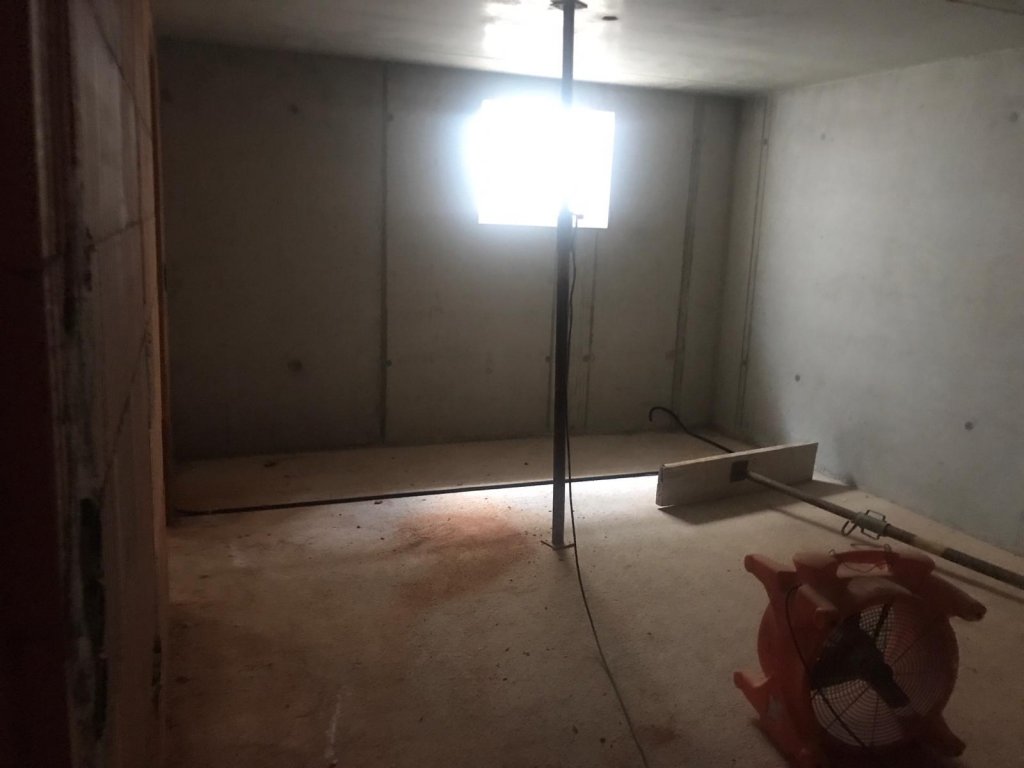 (ignore the notes i just didnt have another pictures at hand, just noted a few things for the electricity)
The next 2-4 weeks we are adding white wall decor, pavement and the underfloor heating. Our goal is to move in in october.
As a floor i decided to use wood optic tile - i choose the botten design of the picture
As a beginning i already bought a used table i found on an ebay listing for 130 € (~145 dollars) with those 8 chairs. I think it was a really great deal. Those chairs are in a really good condition besides 2 of them which were used by the before owner on a more regular basis than the others. But i think those chairs arent that great for a long evening so i think i will sell them for 5-10€ each after trying it once. The table is in really good condition. and is stored in a dry basement while i prepare everything.
I heavily prefer an assigned dealer i'm in search of a chair that suits the need of the task. Something like this, but im not really happy with this one: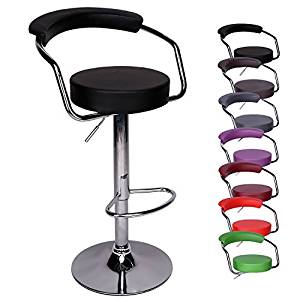 Any suggestions for an affordable and
comfortable
one?
Another thing i am looking into atm is
lighting
this whole thing. I got 2 seperate controlable ceiling lamp outlets. For the table part i'd had something like this in mind:
Do you have any go to lamp for your room?