BENEFIT AUCTION:
One of our own PCF members could use a helping hand. As I'm sure some of you have seen,
@MoscowRadio
has recently been in a hit-and-run accident, hit by a car while he was riding his bike. He spent some time in the hospital following his accident, and the cumulative effects of this with medical expenses and missed work at a new job have put him in a scary financial situation. For more information on what is going on with him, please see this post:
MORE INFO
To help him out a little, I would like to donate a few items for auction. He's a really good guy, and a bad thing happened to him! Please bid generously on this and my other benefit auctions (all will be either 24-hour or 48 hour auctions, haha), and 100% of the final bidding price will go directly to
@MoscowRadio
. I will even pay for shipping worldwide!!
If you want to lend a helping hand outside of the efforts of this auction, you can provide a donation directly to
@MoscowRadio
, to help him get back on his feet. If you want to do this, please PM me directly and I can get you his paypal account. Any little bit would help in his situation!
I know we are all grown-ass adults (well, most of us are anyway), with our own problems real-world problems (lord knows, I have a pretty big one of my own going on right now too). But it really feels good to help out someone who really needs it. Here is a chance, and I'm taking it.
Auction Item #3.... OK, this is the best auction item I have available. If I put up more stuff, it will be very minor compared to this. This, was hard for me to give up.
A 10-chip sampler set of mint/near mint Nevada Lodge/Club TRKs.
You know this was hard for me. This takes me further from completing the barrels/racks that I'm working on. But I thought this would make a really good auction item, so I am releasing a few of my babies.
This is not a complete sample set
. I didn't have a single spare of the lime green $100, or the Nevada Club $500 (different from the Nevada Lodge $500 currently at auction with the $1000,
@41Pickup
). There are also a few other colors, to make a totally complete sample set (I don't even have a totally complete set). But there are some fairly hard to find chips here! Damn, I love these chips
The starting bid is based on the hammer price of a recent eBay auction, which ONLY included 2 of the chips in my auction. TWO.
Here is that eBay listing:
ebay link
Auction is 2-days. It's probably stupid to end this on a Friday night, but I'm putting my money where my mouth is, with regard to keeping auctions short, haha. 48-hour limit for any auction by me.
STARTING BID: [ $ 104.50 ]
Bids must be placed using numbers (no images), in whole dollars, and in minimum increments of [ $ 5 ]
NO RESERVE. The Starting Bid of this auction will be treated as the Reserve Price.
All bids are to be placed openly in this thread. No bids via PM/Conversation.
No bid edits or bid retractions permitted. (note: ALL edits are logged instantly)
Auction will use the '5 minutes after last closing bid rule'. Highest bid at [ 6pm, Pacific (9pm Eastern), Friday July 12th ] will win unless there is a bid within 5 minutes of closing time - then the closing time will be within 5 minutes after the latest bid was posted. A bid at the close time is NOT a valid bid. Since seconds are not displayed on post timestamps, these examples will be used as a reference.
I reserve the right to: 1) cancel the auction if no bids have been made; 2) edit the listing to correct errors or clarify rules as needed.
PCF (its Owner, Admins, and Moderators) are in no way responsible for any actions in this auction.
Shipping Terms: [ I will pay shipping world wide -- this is a benefit, YO! ]
Payment Terms: [ Paypal friends and family, directly to @MoscowRadio ]
Help our chipping brother out.
There may be another benefit auction from me, maybe (I haven't figured out what a 4th auction would be yet)....but believe me, THIS is the best one. If I find anything else to auction, it will pale in comparison to this grand prize.
Edit - it looks like that roulette chip in the photo is in a little rougher shape than I'd like...I'll find a better one to include in this auction. All of the labels on the green roulette chips are a bit discolored by age, but I know I can find a better one than in the photo.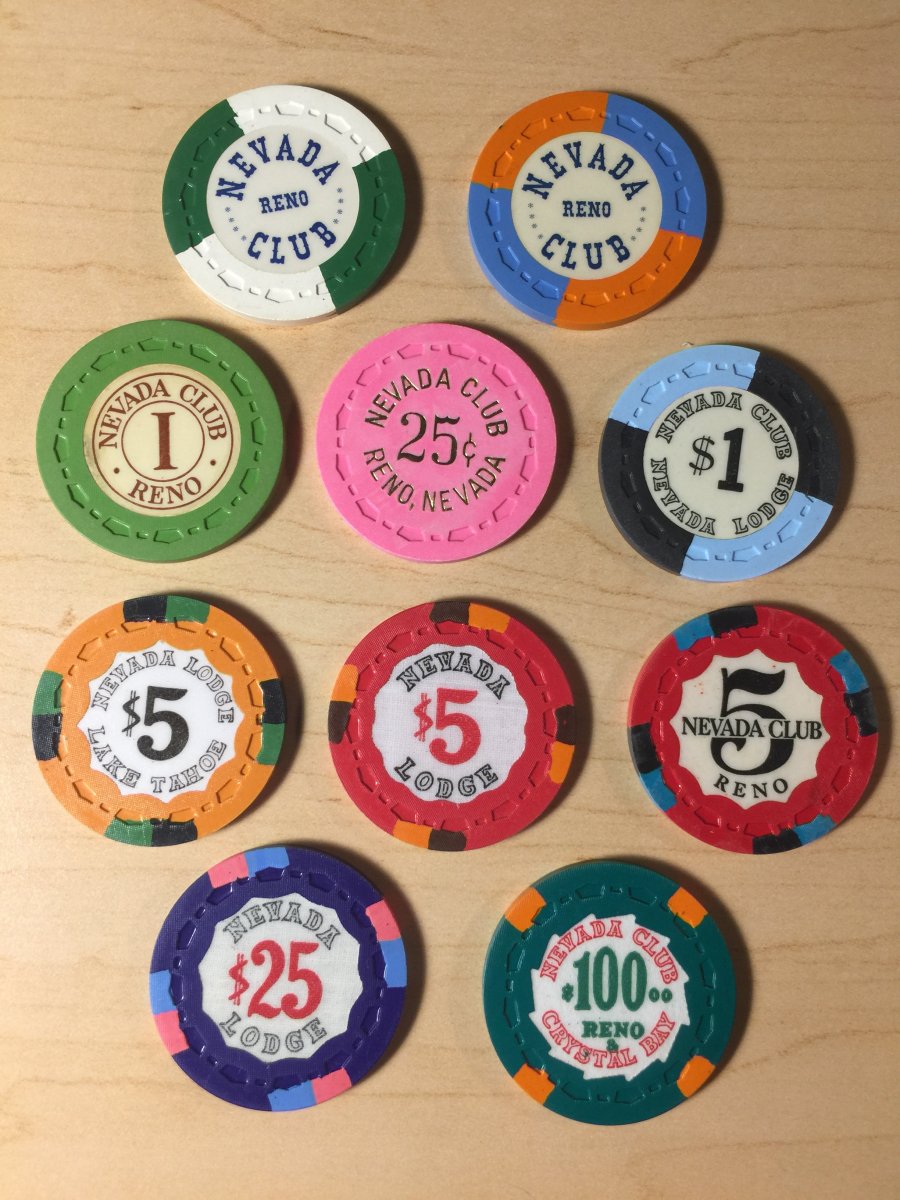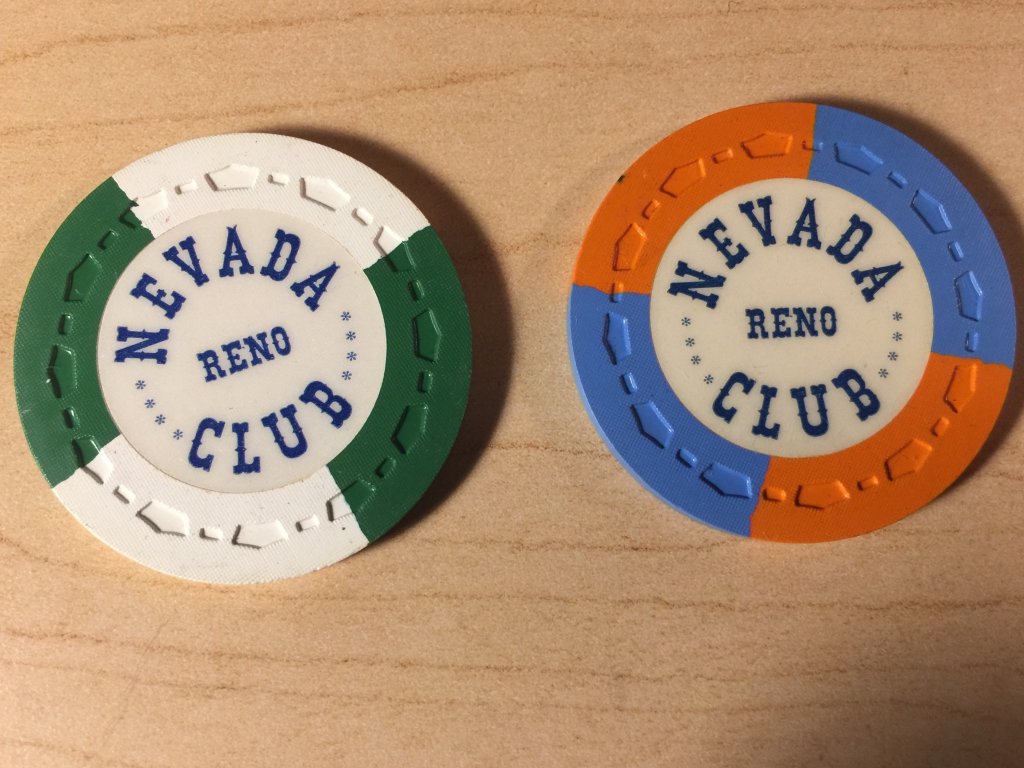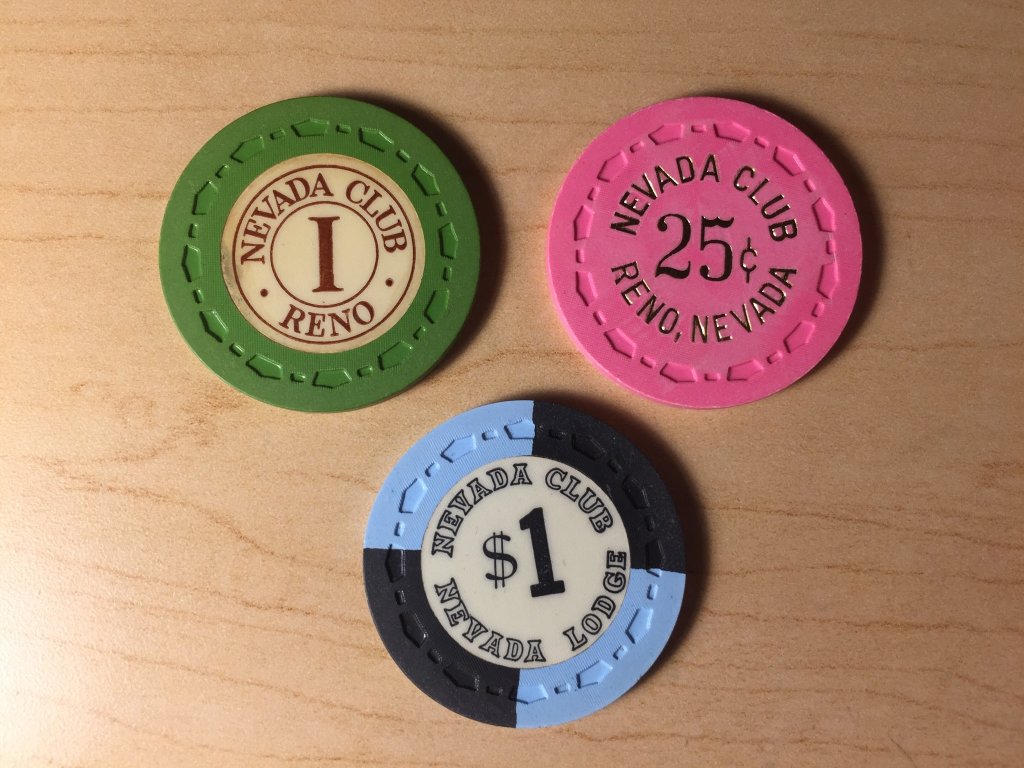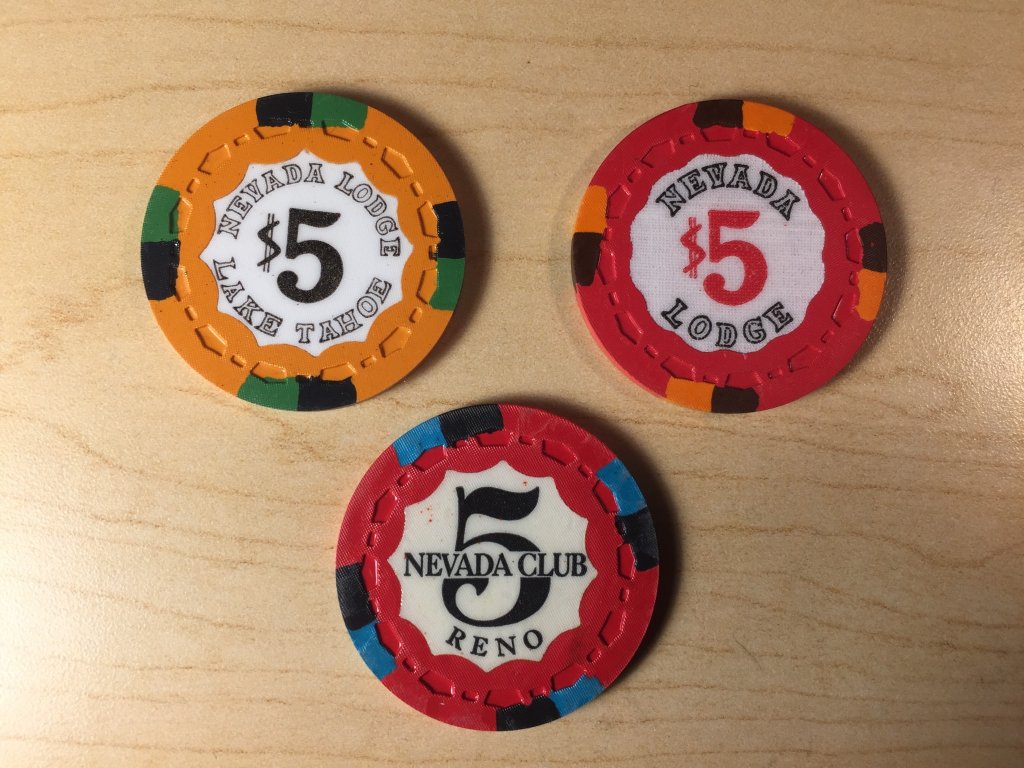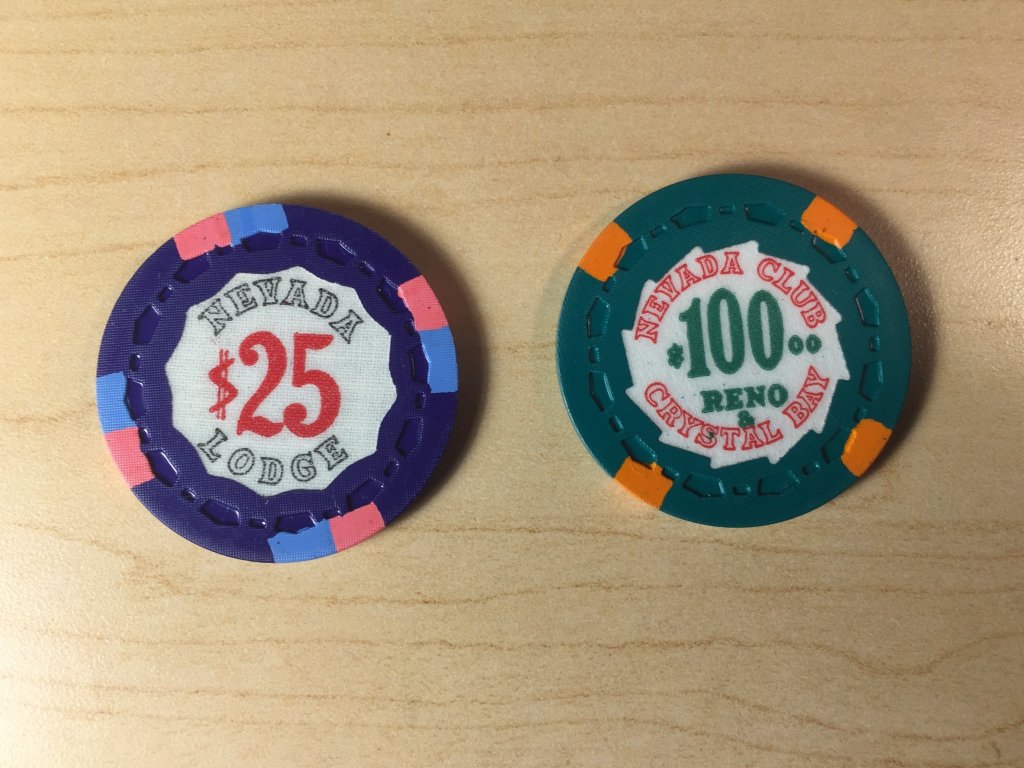 Last edited: