Looking for a BCC sample set of the Monterey Clubs for trade. Just let me know what you are looking for in trade or if willing to sell for $75 (pic from Racer96 will take down if objects)
I have an old California collector friend I'd like to help out. Chip Karma could be huge if you can help.
Also found this pic and can't figure out what they are. Were these mock ups for BCC, Sunflys or Card Molds? I'm a clueless old timer it seems.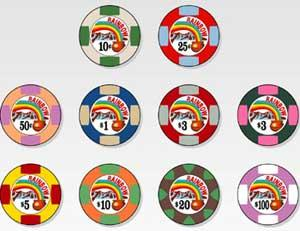 Any help or info is appreciated!
E