Hey PCF,
Bought this set this week, but have decided to sell for the same price I purchased. I like to handle/shuffle sample sets and these just seem to nice for that. I don't know split prices because I purchased as a set. Would prefer to sell as a set.
Chips are in excellent to near mint condition.
$335 Shipped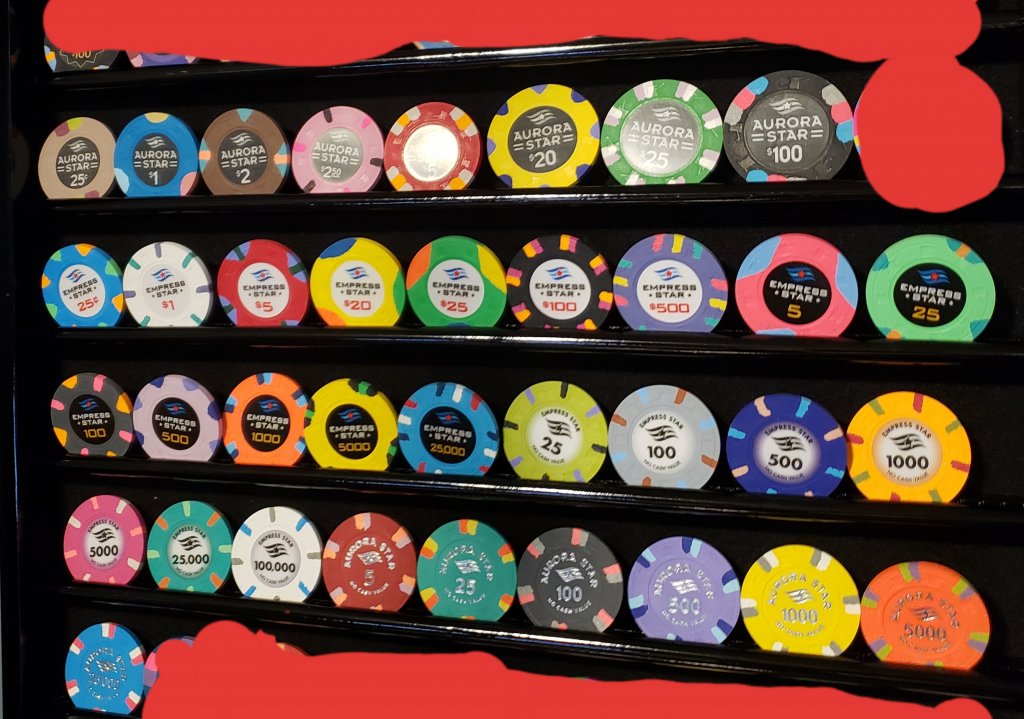 Picture is from person who sold to me. Will remove at their request.
Last edited: