4 of a Kind
Supporting Member
Joined

Apr 29, 2020
Messages

5,073
Reaction score

6,660
Location
UPDATE: 11/19/21
Ordering has slowed to a trickle, so I am setting the
cut-off to order at this Sunday Nov. 21st at 8 PM Central
(9 East, 6 West) At that time I will total everything up and begin sending out PMs to collect payment. I'm going to set the cost per card at $1.32 and for those who are not in a GB, shipping will be $5.00 for first class postage in a bubble mailer. Here's a breakdown of the cost per card.
$1.10 Cost of one card from printer including the $10 per design ($80 total) setup fee.
$0.10 Art fee to
@Johnny5
$0.08 Shipping costs to me and the 4 other GB leaders. (est. $52 divided evenly)
$0.03 Card order for Derek (see below)
$0.01 Misc and rounding
-------
$1.32 per card.
Derek
@DCM1986
was the person who originally requested that John create this design. Without his inspiration, none of us would have ever had the opportunity to see and buy the 80,000 Aria's cards mold chips we are all anxiously waiting on now. When Derek posted his order here for cut cards, I made an executive decision that his cards would be on the house, and that we, the benefactors of his vision would share in that cost. Hopefully none of you have an issue with an extra 3 cents a card. If you do, then let me know and I'll personally absorb your share.
Time to order some Aria's Cut Cards to go with the Cards Mold chips that are on the way.
My hope and plan is that I will have these by the time the chips come in, so that I can send them to the GB participants along with their chips. So here is what I need from everyone who is interested. If you are already part of one of the 4 US/Canada GBs, along with the number of each card you want, tell me which GB you are part of. For GBs 2-4 and the sample set GB, I will send your cards to the organizer of the GB, and they will send them on to you with your chips. Here are the GBs. Identify your order with one of the following 6 categories.
GB1
@TX_Golf_N_Poker
GB2
@Pawn38
GB3
@nlhenerd
GB4
@cgpilot
GB-SS
Sample Sets
@lrapley
GB-NA
Not in a GB.
If you are not part of a GB, but still want these, post interest as well. I will add those numbers to the order and will ship to you directly. This order thread will probably not be open for more than a couple of days, so I will probably pad it some to allow for some additional sales once all the GB members are taken care of.
OK, on with the design: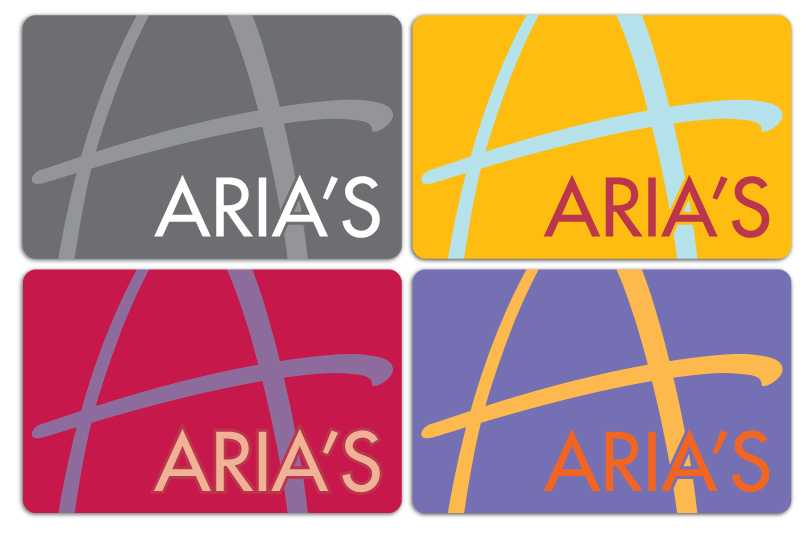 All four designs will be available in both Poker and Bridge size. I haven't seen the final print files from
@Johnny5
but I assume the Big A on the Bridge size will be shrunk down a bit to fit on the smaller space.
Cost: I do not have final costs yet, but in past orders they have run about $1 each from the manufacturer, not counting and shipping or reshipping costs. In addition, I will also assess a small amount per card to pay John for his graphic design work. At this time, I would expect that about $1.25 per card will be a good estimate, and I will update here when I have a final number. If I can get them into the chip shipments, there will be no additional reshipping cost. If not, or if you are not in a GB, then I'll add that cost on later.
Please place your order as follows:
GB??
to identify which group you are in from above.
Poker Size:
Grey x # of cards
Yellow x # of cards
Red x # of cards
Lavender x # of cards
Bridge Size:
Grey x # of cards
Yellow x # of cards
Red x # of cards
Lavender x # of cards
Total # of cards = _____
I'll start tabulating this all tonight after work and will report back.
GO!
Last edited: