Full House
Supporting Member
Joined

Jul 11, 2017
Messages

4,707
Reaction score

5,038
Location
I have a technical question about lighting my table, specifically about color impacts of LED bulbs. Hoping maybe there is some tech wizard here who could shed some, uh, light on the problem.
My main table is lit by two suspended fixtures using Philips HUE LED bulbs. The specs on the top of the bulb are 530 lumens, 7 watts, 2100K, 98mA, 50-60Hz, etc.
These bulbs provide a warm, white light with a slightly yellow cast, and are meant to simulate the look of traditional Edison filament bulbs. I use HUE LEDs throughout my home, controlled by the Apple Home app, and am very happy with them overall.
So my issue is this:
I've been overlabeling a lot of chips with Gear labels, and they look terrific in natural (day) light. But when they are under this 2100K LED light, something about the LEDs seems to desaturate the perceived color on some of the labels—but not on the clay chip bases!
A label which looks like a forest green in daylight goes gray under the LEDs.
I am very happy with my labels. The issue is the lighting. So my options are:
1) Replace the LEDs with traditional bulbs
which do not cause the label colors to go gray. (I'd have to experiment; maybe it has nothing to do with the LED type, but the warmth of the bulbs.)
​
​
2) Identify a different type of LED which does not create this problem.​
​
3) Play by candlelight?
Install neon? Only host daytime games outdoors?
​
Help! I love my overlabeled chips... Below are some pics showing the stark difference in color perception between daylight and how they look under these LEDs.
DAYLIGHT ON KITCHEN COUNTER UNDER PICTURE WINDOW:
UNDER PHILIPS 2100K 40W equivalent "filament" bulbs: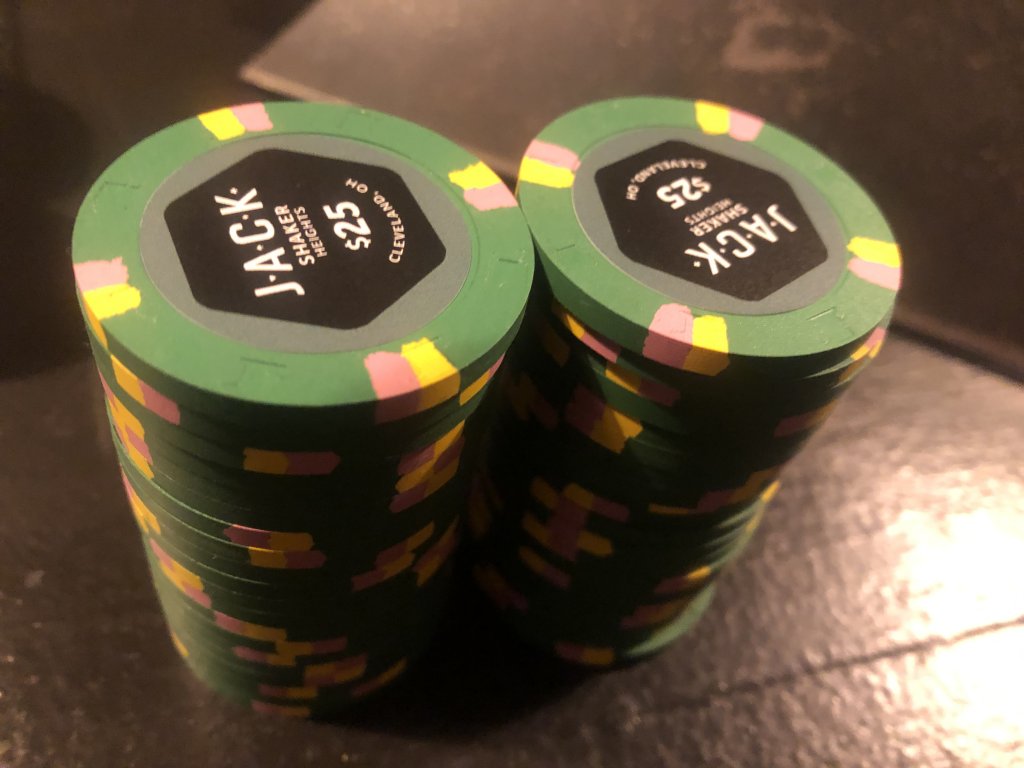 UNDER LED LIGHT, NEXT TO ORIGINAL UNLABELED CHIP: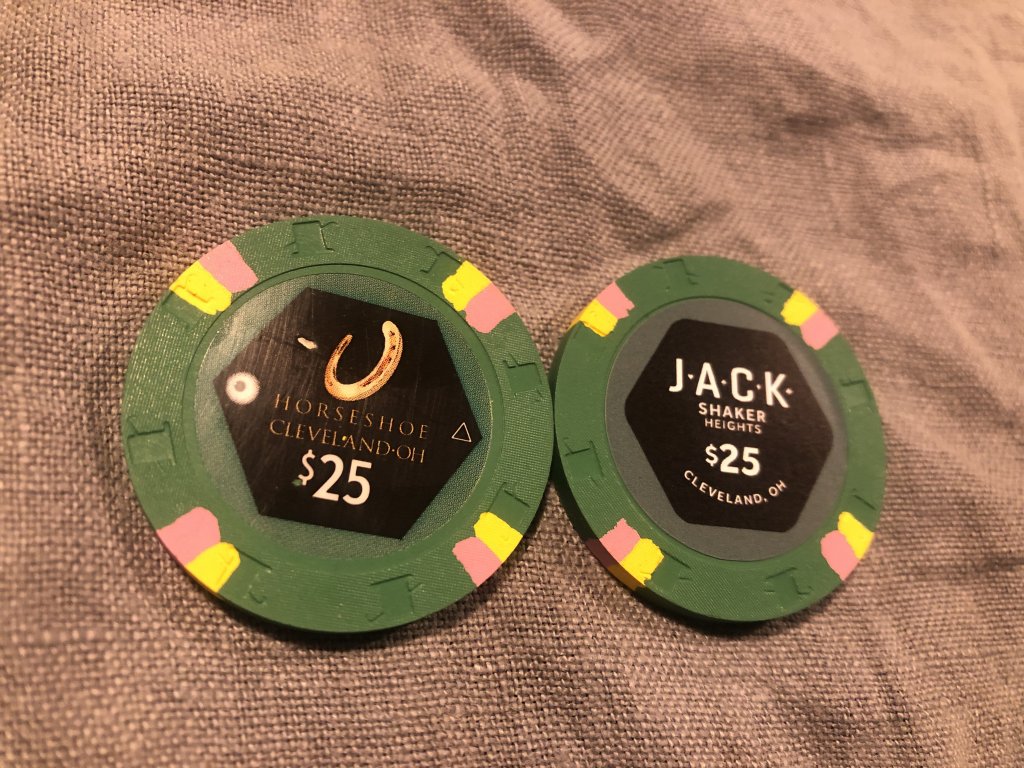 Last edited: