I've been meaning to do this for a long time, so finally here it is. Below I will compare acrylic plaques from Bourgogne et Grasset, Matsui and MSK Gaming. Unfortunately I don't have a plaque from Abbiati, but I will give my impressions based on what I've seen and read about them. Matsui also offers another plastic plaque with a printed decal, but it's so different that I'm not including it here. There are of course different shapes of plaques as well, but for this review I will focus on the rectangular plaques with rounded corners.
Bourgogne et Grasset (GPI) is considered the gold standard. The plethora of customization options alone lift it above the other manufacturers, although Abbiati comes close. Unfortunately BG plaques are not available to the general public
(1)
, while anyone can order plaques from the other three.
Shape and Handling

BG, Abbiati and MSK plaque shapes are all very close to each other. They are about the same thickness, have very rounded corners and a recessed center. The recessed area is deeper on the BG plaque than on the MSK one. MSK's borders seem to remain the same size across different sized plaques, while BG's are proportional to the plaque size. The corners of BG plaque faces are also recessed, which lets air through when plaques are stacked.
Matsui plaques are a bit thicker with less rounded edges and no recess. Not surprisingly, they are the heaviest of the bunch (by about +12% vs. BG/MSK). The lack of a recess can lead to static cling in stacks, which along with the slightly sharper edges makes this plaque the hardest to handle.
BG and Matsui plaques have a thick piece of acrylic in the middle, while MSK's center is built from several thinner pieces of plastic. The faces of all plaques feel very much the same, but the MSK edges feel and look less premium.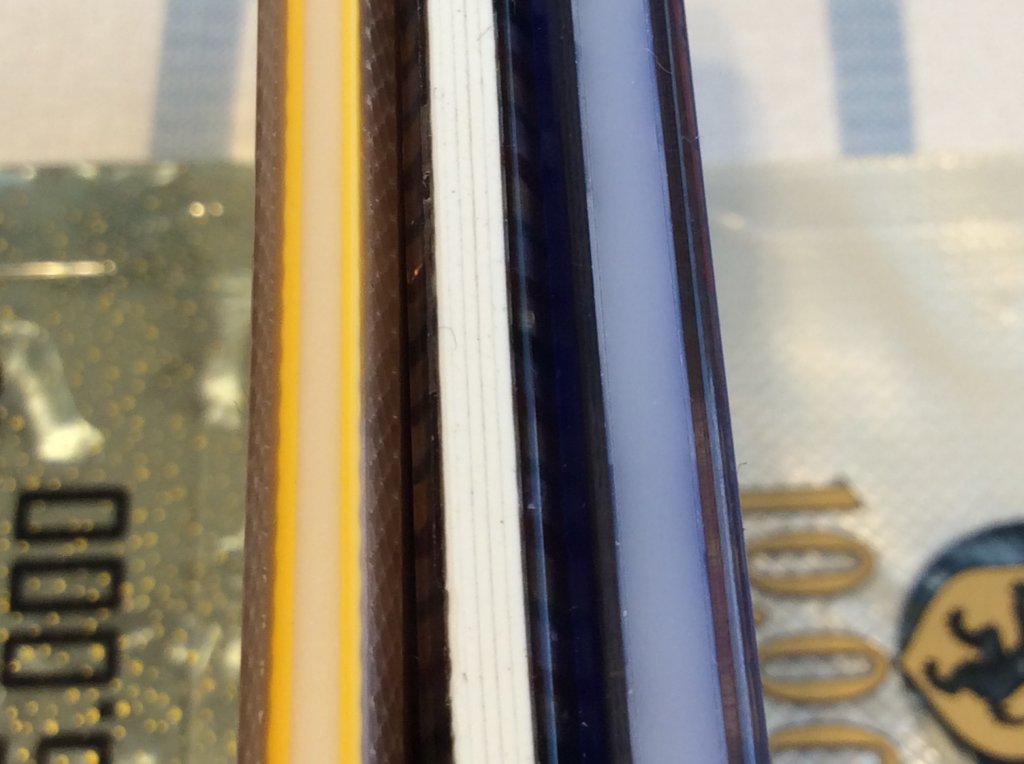 Aesthetics
Print quality looks sharpest on the Matsui plaque, but to be fair I've read that MSK has improved in this regard and my BG plaques are very old. MSK offers gold printing, Matsui silver and gold, but that's about it. BG and Abbiati can also produce some textured looks by adding material inside the plaque, with Matsui/MSK a similar look would need to be printed. And BG and Abbiati can make plaques with true lunettes, which are see-through.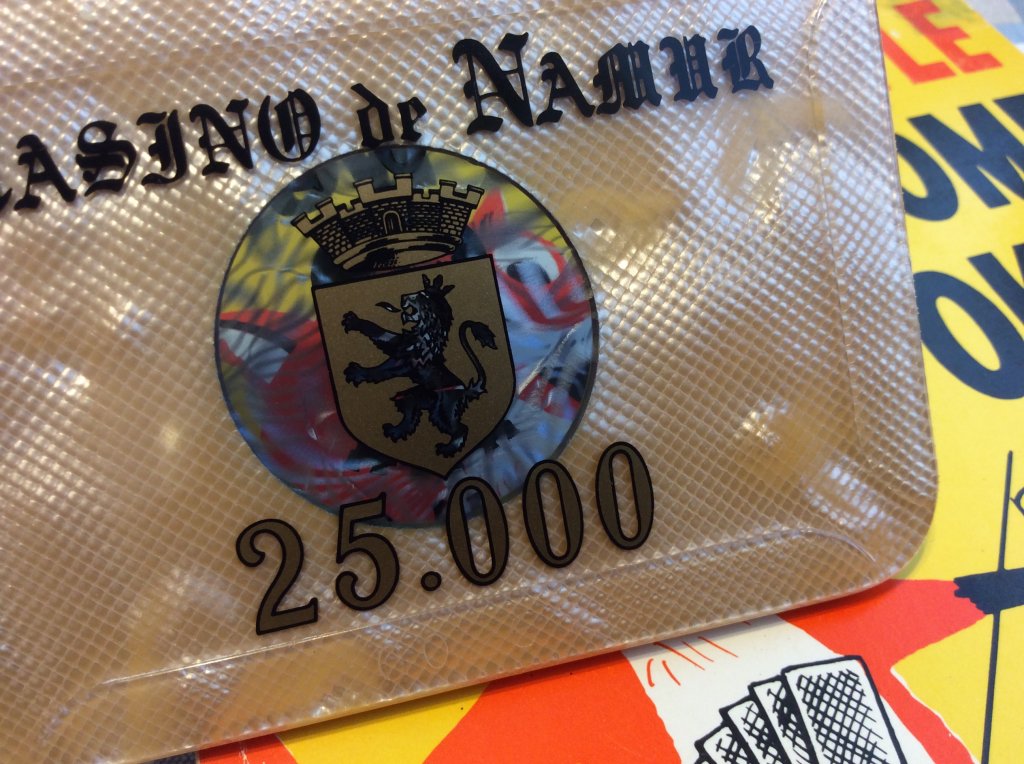 Price and Durability

BG and Abbiati are the most expensive ones, and without actually knowing BG pricing I'd expect them to be very similar. Setup charges and minimum premiums make ordering small quantities a poor proposition. Matsui has a minimum order of 100 pieces, but that's much more reasonable from a private consumer's viewpoint. Matsui plaques are also cheaper than Abbiati ones. Even cheaper still are MSK plaques (although they have increased in price) and they offer the smallest minimums / setup fees to boot.
BG and Abbiati are on par as far as durability goes, the material is very strong. Matsui is more prone to scratches and I would expect the same from MSK given their price point (but this is yet to be proven).
Conclusions
If I was looking to get custom plaques made, personally I'd take my business to Abbiati or MSK quite simply because their plaques resemble BG ones more than the Matsui plaques do. Abbiati would require deeper pockets and a large order would be recommended, but for small orders the budget MSK is a good choice.
Thanks for reading!
(1)
Unless...
Last edited: