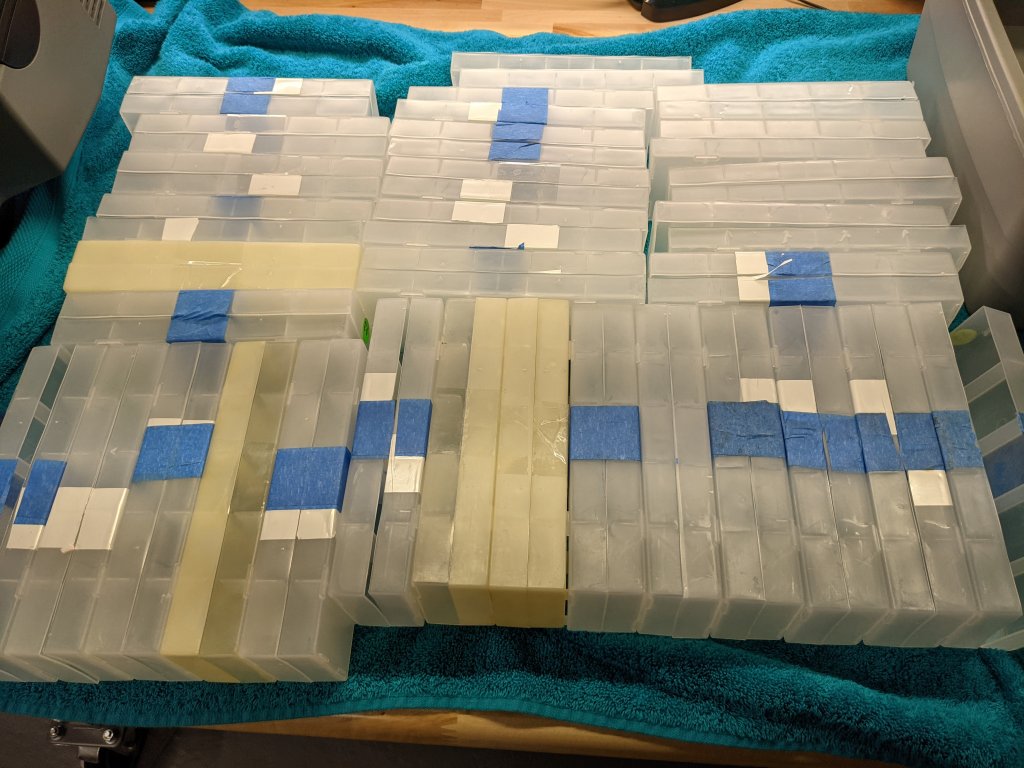 1st round of Bud Jones chips boxes available. There are 31 boxes in the lot but I'm saying 30 since 1/2 of one box is noticeably damaged.
75 cents per box plus shipping. Total to be donated to the American Cancer Society.
No splits, please. Post first to claim, then pm me your shipping address.
Thanks!