Going to consolidate some of my other wanted threads and hoping that these Sams shake some of what I am after loose.
I have 2 racks if Sams Town $1 - condition is what I consider between very good and excellent (definitely not mint) - please judge for yourself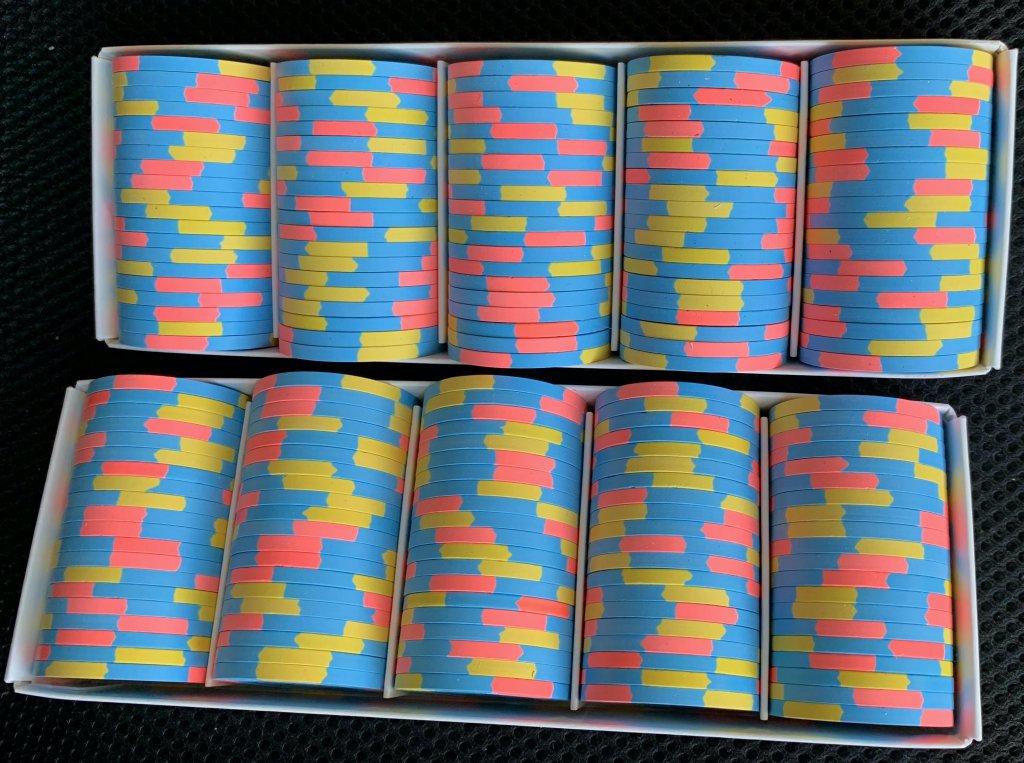 What I am after (in order of preference) I can also offer cash for these. Shipping to the UK
Jack Cincinnati Snappers $2.5
Aztar MO Green Primary $25
Casablanca $25 (bright green)
Casablanca $5 (pink with yellow and purple edge spots)
Casino de Isthmus CDI 98 $5
OR anything extremely bright / blinding THC - show me what you got
(condition needs to be at least very good+ / straight edges)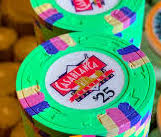 Apologies if I have used an image that is yours, I can take down if requested.
Currently not interested in selling the sams town for cash, but this may change down the line if I cant shake these gems loose.
Last edited: