Trimming down my tournament sets. I have a huge Abiatti set incoming.
The ESPT chips are in razer sharp to near razer sharp condition. They are in wonderful condition and I've felted them 2-3 times.
Selling the full ESPT 1100 set for
<SOLD> shipping within North America.
Can do international sales if buyer cover the extra shipping costs outside of North America. (Paulson racks not included). PPF&F.
Will give buyers who want the entire set until
June 17 @ 11:59pm EST
. After that date I will split the set up as two equal sets for sale.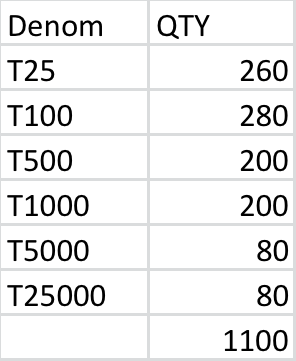 Note: 60x of the T100's were gear labeled back to ESPT T100 (they were previously relabeled as a ES cash denom)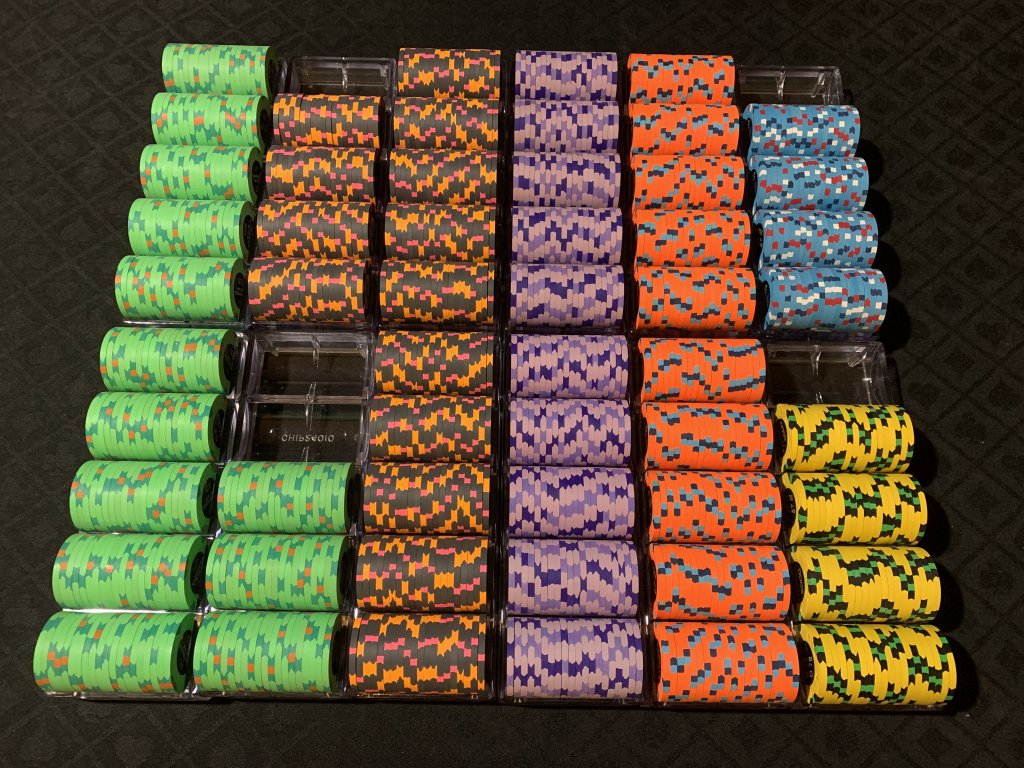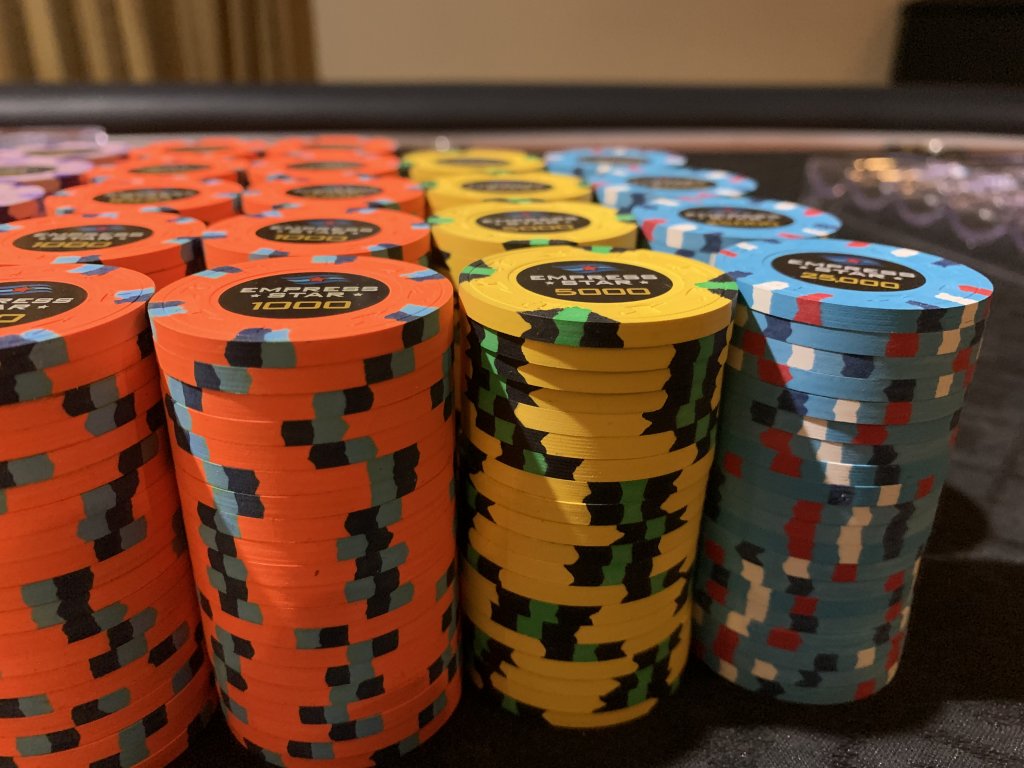 Last edited: