Royal Flush
Supporting Member
Joined

May 20, 2019
Messages

18,172
Reaction score

28,351
Location
In honor of reaching Royal Flush status I've decided to do a giveaway. To enter the giveaway I'm asking everyone to donate at least $1 (or more) to one (or more) of the charities listed below.
A little info: before my occupation change my whole career and life was horses. I know first hand how an economy crash can affect the care of horses, so I'm asking for small donations to a horse charity of your choice to help those in need. This will be easiest for US members however, I checked in with Canada, France, and overseas and almost all places I checked have a charity of some type. I will open this to international members if you can choose a charity in your location and show submission of a donation either here or via PM.
What is up for grabs:
Currently at the airport waiting (with
@Ben8257
and
@Lil Tuna
) to pick up a PCF member who's finally been able to make it home through this mess covid created. I will have to update with pictures later.
SOLD
MSK PCA sample plaque set (1 ea. $1k $5k $25k $100k)
SOLD
10 red and 10 green CDI seating chips from the GB
SOLD
Big easy sample set
Decks of cards (Binions,
SOLD
)
Tropicana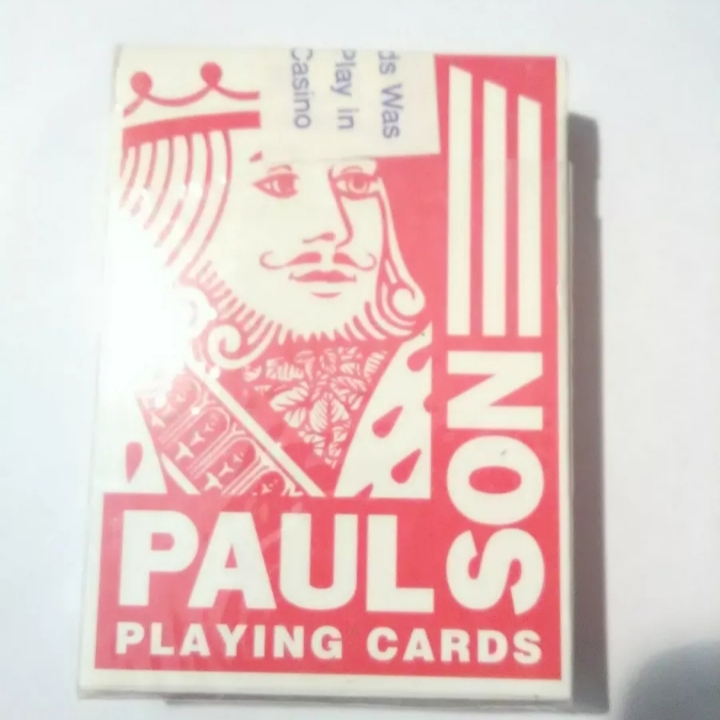 Dice
Casino match books
Other casino memorabilia
SOLD
Bourbon street shot glass
A few single chips (taken)
PCA cut cards
SOLD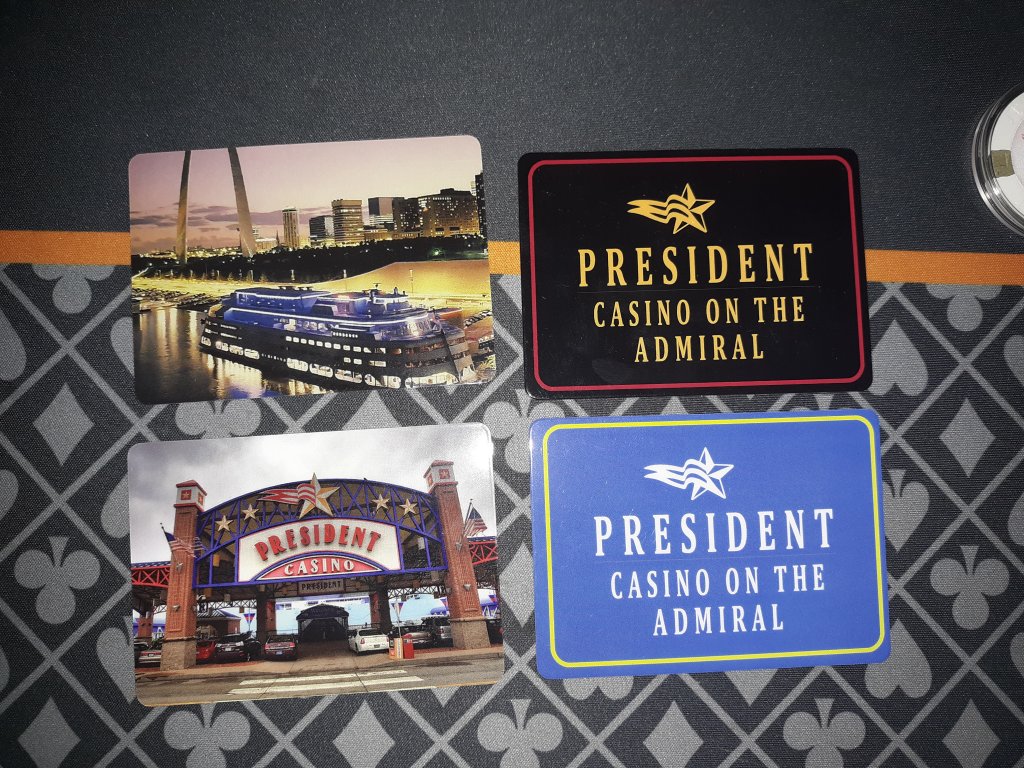 The person to make the largest donation will get first stabs at what they would like.
Everyone else (5 total winners) (
I have decided to call as many winners as I have items left for)
will be selected from a random organizer. Shipping will be covered up to $8 for US, international I will cover $8 (you will be responsible for the rest)
Please keep an eye out for another giveaway coming as I have a surprise in store!
US charity options:
1.
https://www.gentlegiantsdrafthorserescue.org/
2.
https://www.nsba.com/about-the-foundation
3.
https://apha.com/foundation/
4.
https://redbucketrescue.org/donate/
5.
https://horsesofhope.com/donate/
6.
https://victoryjunction.org/
Note: I have contributed to gentle giants over the years they are local to MD and extremely nice people. I also have been a member of the APHA since I was a young girl, I registered my first paint foal with the assoc. when I was showing.
Now drawing contestants
Thanks everyone for reading and happy chipping!
Last edited: